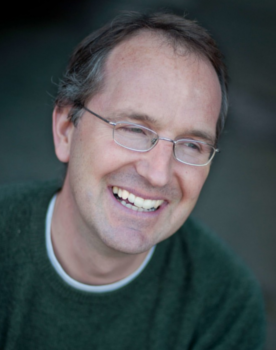 Many writers say their best ideas come from a source outside themselves. How can we bring ourselves into a more receptive state, inducing our muse to reward us with ideas and inspiration? "We must first look inside ourselves and be willing to touch that raw emotional core at the heart of a deeper creativity," writes Albert Flynn DeSilver.
In our dinner meeting on 

September 10th

, this renowned poet, writer, and teacher will discuss techniques, practical insights, innovative exercises, and anecdotes about the joys and challenges of the writing life. He will describe how methods such as meditation can cultivate true depth in your writing—so your words reveal layers of profound emotional insight and revelation that inspire and move your readers.
Albert Flynn DeSilver is an American poet, memoirist, novelist, speaker, and workshop leader. He received a BFA in photography from the University of Colorado in 1991 and an MFA in New Genres from the San Francisco Art Institute in 1995. His work has appeared in more than 100 literary journals worldwide, including ZYZZYVA, New American Writing, Hanging Loose, Jubilat, and Exquisite Corpse. He is the author of several books of poems and the memoir Beamish Boy, which Kirkus Reviews called "a beautifully written memoir. . .poignant and inspirational." Albert served as Marin County, California's very first Poet Laureate and has shared the stage with U. S. Poet Laureate Kay Ryan, bestselling authors Maxine Hong Kingston, Cheryl Strayed, Elizabeth Gilbert, legendary beat poet Michael McClure, and many others.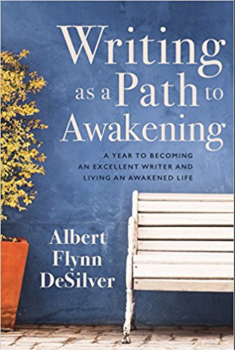 When:
Monday, September 10th, at 6pm
Where: Harry's Hofbrau, 390 Saratoga Ave, San Jose, CA 95129
Cost to attend : $15 for Members, $20 for Guests
(Cost of admission includes a $10 rebate on the purchase of a dinner)