Leadership
---
Officers of the South Bay Writers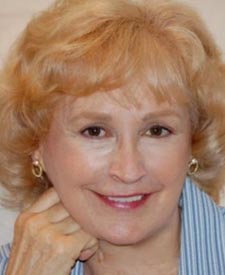 Tatyana Grinenko
Member at Large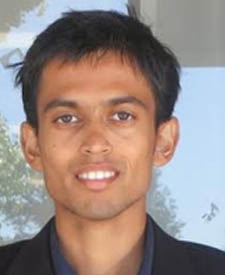 Jamal Khan
Vice President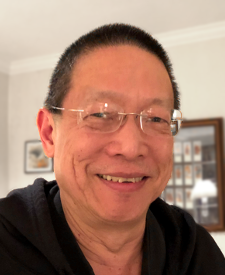 Alfred Jan
Member at Large 2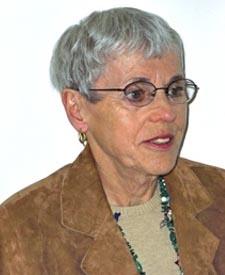 Marjorie Johnson
Secretary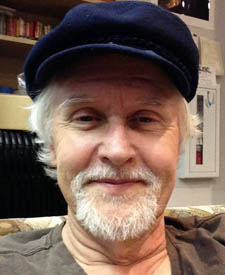 Bill Baldwin
Central Board Representative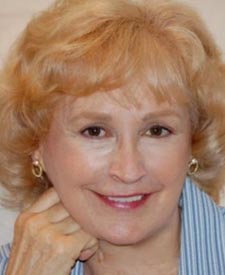 Edie Matthews
NorCal Representative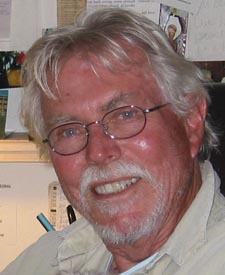 Dave LaRoche
Bylaws / Policy & Procedures
Dick Amyx
MRMS System Administrator, Webmaster (Interim)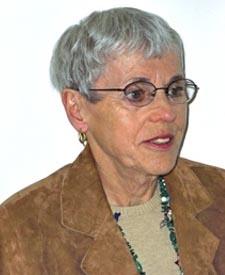 Marjorie Johnson
Member News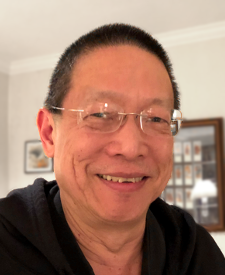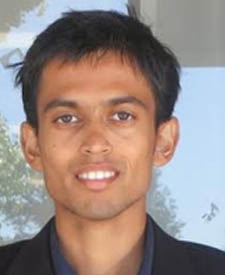 Tatyana Grinenko
Web Editor, Publicity and Public Relations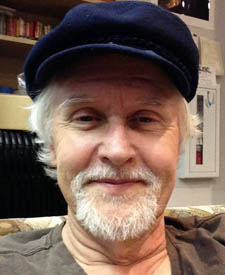 Message from the President
Between the Lines
Being transported to the world of your novel is a compelling experience, but as a people person, I often found the solitude of writing a challenge. I yearned to socialize with other writers, discuss my work, and improve my craft. Consequently, in the late 90s I was drawn to the comradery of South Bay Writers.
I had already self-published a thousand copies of a joke book, You've Been Around Small Children Too Long When …. I sold it after the comedy show I wrote and performed in called Mothers and Other Goddesses. It was the perfect platform, and I quickly sold out. (I wish I had printed 2000 copies.)
However, I always planned someday I'd write a novel. I can point to three influences. First, my mother: most of my childhood she worked on a million-dollar "bestseller." Second, while driving to gigs, I listened to hundreds of books on tape. Third, I read my mother's unpublished book based about her parents' movie theater, one of the first in England.
When I joined SBW, the club was in transition. Board members were burnt out and scrambling to find replacements—plus attendance had fallen. Soon I was tapped to be vice president. I accepted the position with gusto. I also volunteered to do PR. I had worked in media and felt my experience could benefit the club.
As VP and Publicity Chair, my chief responsibility was to book and publicize the meetings. SBW needed speakers who would inspire, inform, and draw attendees. I sought out people to provide insight into the odyssey of getting published. How did they stay motivated? How did they overcome writer's block? How did they find an agent? What did they learn in the process? What would they advise new writers?
Fortunately, I already knew a diverse group of potential speakers. I belonged to the Breakfast Bunch in San Jose, kind of an Algonquin Round Table West. Regulars included SJ Mercury News columnist Leigh Weimer; author and TV host Michael S. Malone; publisher Robert Reed, and English Professor Alan Soldofsky. A variety of eclectic individuals showed up at our weekly gatherings. For example, the editor of the Metro Silicon Valley and visiting authors speaking at SJSU's Center for Literary Arts.
In addition, I contacted Bay Area writers whom I'd learned of from newspapers, bookstores, agents, etc., and whom I believed would be dynamic speakers. I booked Laurie R. King (mystery writer),Tamara Straus (Zoetrope Editor), Ellen Bass (poet), Trina Robbins (cartoonist & author), Larry Wilde (joke writer), Kimberly Cameron (Kimberly Cameron Agency), and Terry Ryan (How My Mother Raised 10 Children on 25 Words or Less). SBW became the largest branch and we sponsored four successful East of Eden Writing Conferences.
Now SBW is in another transition period. As we embark on the next chapter, we have a new board of vibrant talent—individuals of diverse ages, genders, and experiences. I hope you will join us in the next episode of SBW. —WT