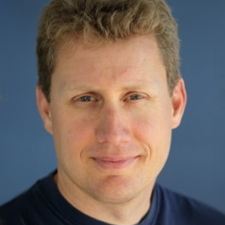 Author Michael C. Grumley, who spoke at last year's Comi-Con, will discuss the steps to "Successful Self-Publishing" and how he sold over a million copies of his books.
New Location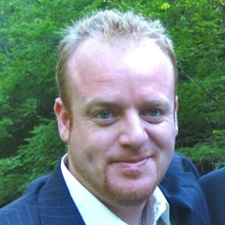 Literary agent, Jonah Starus will talk about current trends in the publishing industry, and how to make your manuscript stand out.
New Location

JOIN US FOR OUR NEXT MEETING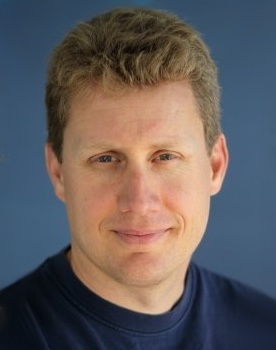 The future of writing is changing rapidly for both new and established authors. No longer bound by the rules or control of giant publishing houses, writers today have new and exciting options thanks to the introduction of Amazon's revolutionary Kindle and the birth of an entirely new world for aspiring writers. The transformed self-publishing landscape is promising, but it can also be intimidating. In our dinner meeting on Tuesday, March 19, Michael Grumley will help you navigate the new system and get your work directly to readers.
For years, Michael Grumley dreamed of writing thrillers the way he thought they should be written: complex, multi-genre stories with unique plots that 'move.' After years of trial and error, he produced Breakthrough, Amid the Shadows, and Through the Fog, all deeply human stories with endings you will never see coming.
Michael C. Grumley lives with his wife and two young daughters in Northern California, where he works in the Information Technology field. He's an avid reader, runner, and, most of all, father. He dotes on his girls every chance he gets. His website is
http://www.michaelgrumley.com
When:
(New)
Tuesday, March 19th at 6pm; talk begins at 7:30pm
Where:
(New)
Holder's Country Inn, 998 S. DeAnza Blvd, San Jose, CA 95129
Cost to attend : $15 for Members, $20 for Guests
(Cost of admission includes a $10 rebate on the purchase of a dinner)