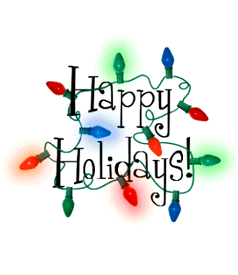 Come join your fellow writers for a wonderful and festive evening of food, drinks and gift exchanging games before the year ends! No general meeting in December.
When: Sunday, December 9th 3:00PM – 6:00PM
Hosted by
KEN & UNA DALY
Saratoga
Potluck – Bring a dish according to your last name:
A – G Main DishDessert or Appetizer
H – N Dessert or Appetizer
O – Z Salad or Side Dish
Drinks & Beverages provided by the club.
Gift Exchange:
Please bring a $15-20 wrapped gift to participate.
For location and to RSVP:
RSVP to: pres@southbaywriters.com