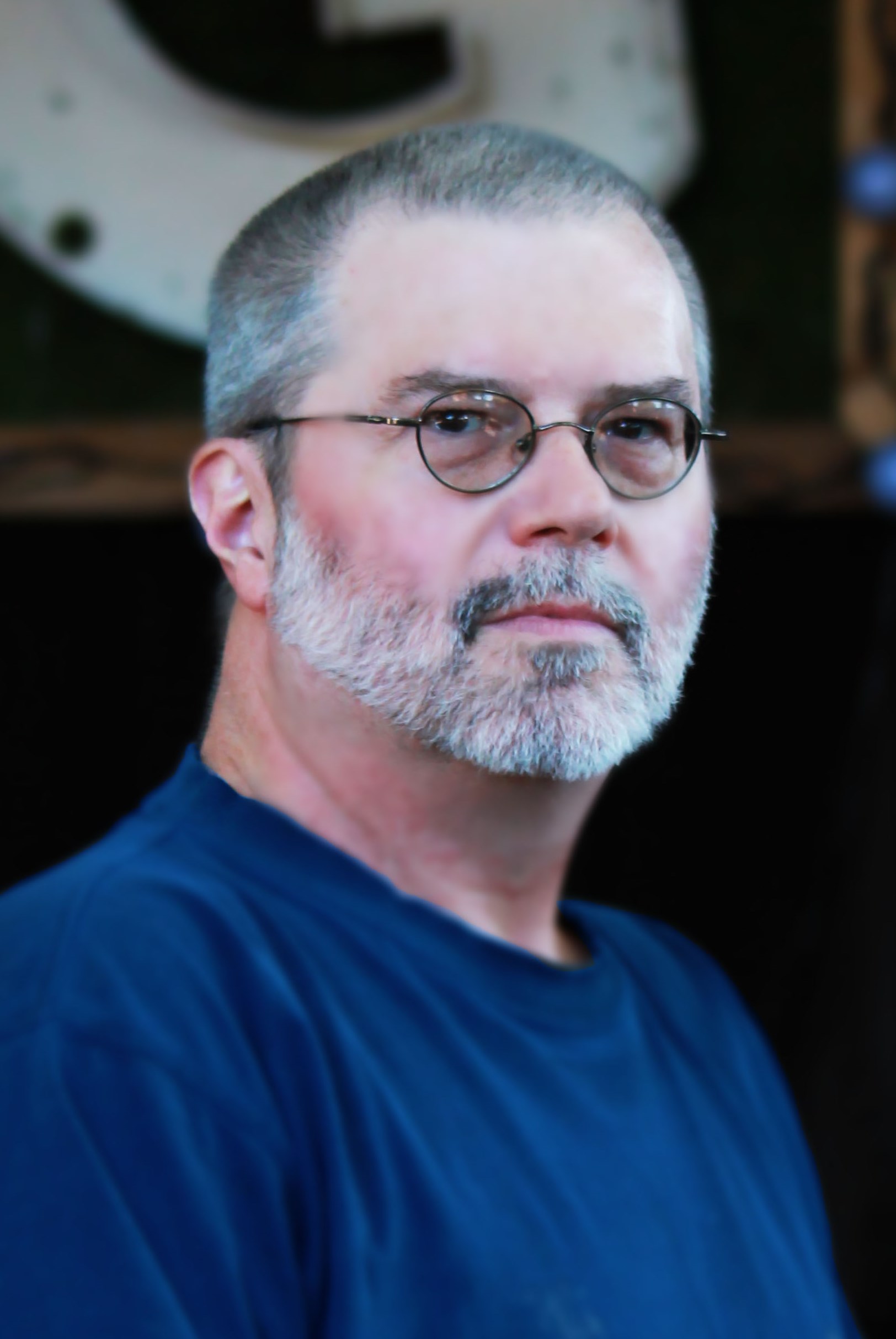 November 2015
Author Michael Bracken
Writing Short Fiction for Fun & Profit
Full-time writer and editor Michael Bracken delivered a daylong, hands-on workshop designed to provide the tools necessary to write publishable short stories. He discussed crafting short story plots, creating compelling opening scenes, and gaining mastery of scene construction, dialog, and description. He is the author of 11 books and is the two-time Derringer Award-winning author of more than 1,100 short stories appearing in anthologies and literary, small press, and commercial publications worldwide. He is also the editor of five crime fiction anthologies, including the three-volume Fedora series. Stories from Bracken's anthologies have been short-listed for the Anthony, Derringer, Edgar, and Shamus awards.
---
May 2014
Author Charlotte Cook
8 Ways to Make All That Craft Work For You
Author and publishing expert Charlotte Cook presents a full toolkit of craft, including story arc and plotting; character development through dialogue and scene focus; differences between details and realities of world; problem solving for the reader; and trusting your characters. Cook holds an MFA (Creative Writing) from Saint Mary's College, Calif., and a Bachelor's Degree in English Literature from UC Berkeley.
---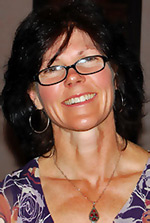 March 2014
Author Martha Engber
Craft a Fabulous Plot & Riveting Characters
Write a bestselling novel known for its captivating plot and riveting cast. Develop a plot that stays true to your characters. Learn techniques to create authentic personalities, realistically imbued with imperfections, desires, strengths, and contradictions. Learn insider secrets from author and journalist Martha Engber and go home with a game plan to write your bestseller!
---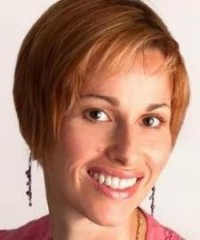 December 2014
Author Jordan Rosenfeld
Craft Powerful Stories One Scene at a Time
Learn writing fundamentals, including strong scene construction and essential fiction writing techniques. Discover how character, plot, and dramatic tension must function within the framework of individual scenes to provide substance and structure to the overall story. Jordan Rosenfeld is a writing coach, editor, freelance journalist, and novelist.
---