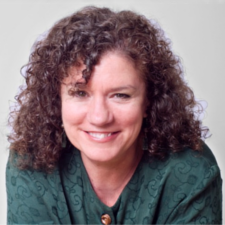 JOIN US FOR OUR NEXT MEETING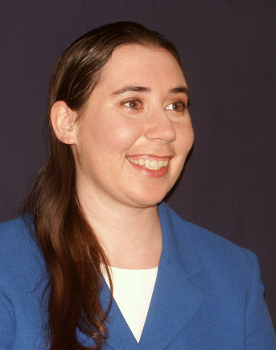 Nothing is more satisfying than unveiling your book in the online marketplace: beautifully formatted and available for the world to enjoy. But how do we navigate the intimidating process leading up to the ideal debut? Valerie Estelle Frankel has written and published over sixty books, at one point fifteen in a year. She will guide you through invaluable shortcuts to leap from concept to product within a brief period of time. She will talk about designing a cover, fixing formatting issues, and self-publishing on Amazon's Createspace with a process she has distilled down to a handy checklist and template. She will also discuss the Kindle Direct Publishing and Smashwords platforms. Then she will top it all off with insights into gaining free marketing on Twitter, Facebook, Goodreads, WordPress, and elsewhere. There is something for everyone in this inspiring snapshot of a super-author's life.
After earning a B.A. at UC Davis, Valerie Estelle Frankel became the youngest person ever to receive a Master of Fine Arts in Creative Writing degree from San Jose State University. She has won a Dream Realm Award, an Indie Excellence Award, and a USA Book News National Best Book Award for her "Henry Potty" parodies. Once a lecturer at San Jose State University, she now teaches at Mission College and regularly speaks at conferences.
When:
Monday, April 12, at 6pm
Where: Harry's Hofbrau, 390 Saratoga Ave, San Jose, CA 95129
Cost to attend (dinner included): $15 for Members, $20 for Guests