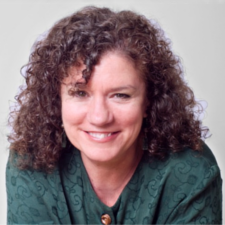 Take your prose to the next level at our next workshop led by Constance Hale, author of Sin or Syntax and Vex, Hex, Smash, and Smooch.
March 24th, 9:00 AM - 2:30 PM

JOIN US FOR OUR NEXT MEETING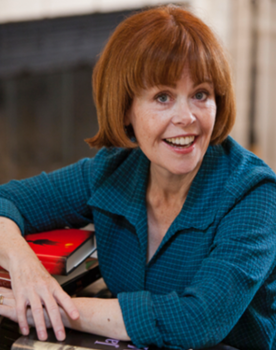 Emotion is one of the most important, and most difficult, elements to capture in writing. You know you've succeeded when you feel it in the process of writing, and your readers tell you they've felt it too. Well-written, emotionally driven scenes allow readers to viscerally experience the story and bond with the characters. Although capturing emotion has been described as more art than science, Amanda McTigue will teach you several consistent principles, complete with examples, to help you make that magic happen.
Amanda McTigue writes for both the page and the stage. Her novel, "Going to Solace," has become a book club favorite, and a commentator has noted, "What 'The Help' did for the Deep South, 'Solace' does for Appalachia." In addition to her work as a novelist, Amanda directs operas at Sonoma State University. Her works for the stage have been produced at Carnegie Hall and the Minnesota Opera, and through collaborations with Disney Entertainment and Paramount Entertainment. A short story from her upcoming collection has been nominated for a national award. Amanda will have so much wisdom to share with us at our February meeting.
When:
Monday, February 12, at 6pm
Where: Harry's Hofbrau, 390 Saratoga Ave, San Jose, CA 95129
Cost to attend (dinner included): $15 for Members, $20 for Guests